Irrigation System, Installation & Repairs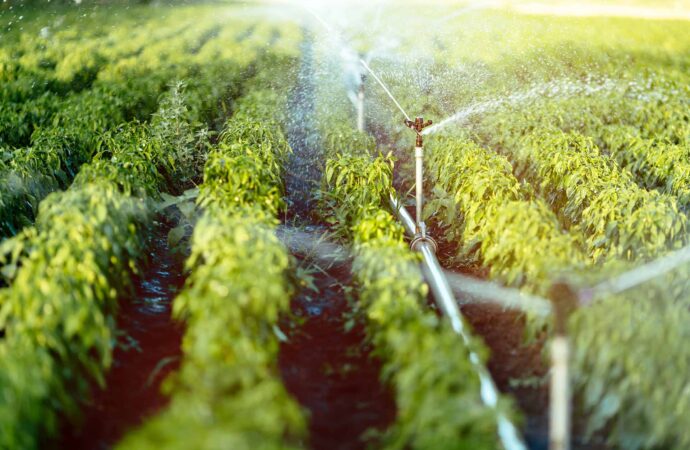 Do you love plants, trees, or any kind of vegetation? If your answer is "yes", then I'm sure that you have an outdoor area with some of it. If you don't, it isn't because you don't want it or wish for it.
Now, if you do have your outdoor area with many trees, plants, or just grass, I know you have to water everything every single day, or at least every two days. This means you spend a lot of water in the process and usually, you waste it by doing the watering yourself using a hose. Besides, the entire process is a lot of work and I'm sure you don't have enough time all the time to do it if we keep in mind the rest of your responsibilities and chores.
Therefore, if there's something you should definitely have in your outdoors is an irrigation system, which most people believe is only for people who have commercial properties with a lot of vegetation to deal with.
If you want some help with the watering, you can just install a small irrigation system and it's done! Now, keep in mind that having an irrigation system or better said, installing it, will be a lot of work and needs to be done perfectly if you don't want to have problems in the future and with problems, I mean some leaks.
You can also repair the system if you already have one. You don't have to install a new one regardless of what many people will tell you. You only need the right professional or person who can do it for you, unless you're already one and haven't told me so far.
In each city, you will be able to find a good company or several ones that can deal with this for you. However, if you live in Amarillo, you definitely will have many options.
Amarillo Landscape Designs & Outdoor Living Areas is a top company that has the best professionals in the city, you can contact us if you want your irrigation system installed or repaired.
Besides, we can also take care of your entire outdoor area if you need help with it. Just make sure to call us, send us an email or message via our website. We would love to work with you and don't hesitate to entrust us with this task if you really want the best system and results.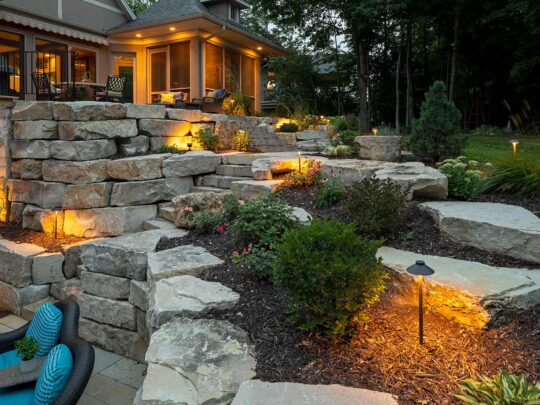 Contact Amarillo Landscape Designs & Outdoor Living Spaces, and we shall give it our best in providing you top services. Here is a list of services that you can get from our brand:
There are so many areas or regions where we offer these services with most of them being cities. However, if you need any of these services, you need to contact us. The list below comprises the areas where we offer these services.
Feel free to place your order and receive your free quotation now!