Outdoor Fireplaces & Fire Pits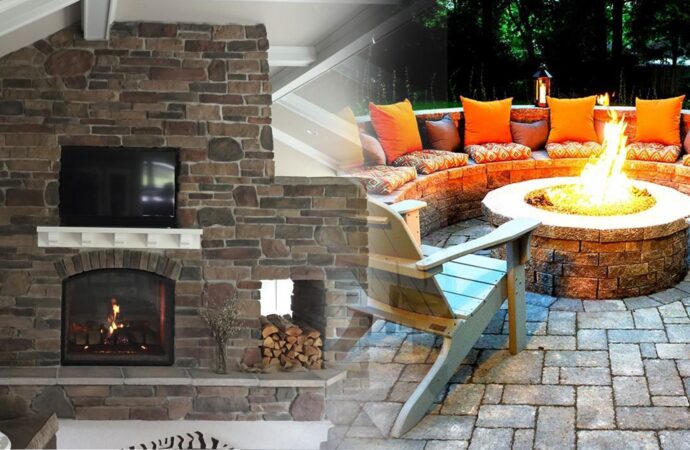 Do you love cold days or winter just like me? Then, I'm sure you want to spend them outdoors most of the time, which is completely valid, but the huge problem is that the weather won't be so friendly with the idea.
However, what if I tell you that you can actually spend them if you install the right feature in your outdoors? Would you do it? I bet you would love to do it!
Outdoors can be designed to work as a living space, so all you have to do is to design them properly and install every single feature that is necessary.
The problem with the outdoors is that there are many options and features you can install, so it's very common that people take their time choosing the different elements or on the contrary, they are impulsive and start to install every single feature they can.
If you want to spend your cold days and winter outdoors, you will need a fireplace or fire pit, so make sure to leave some space when designing your outdoor space.
The best part about fire pits is that you can use them any time of the year, not only during winter or cold days. Just think about it, you can roast some marshmallows or have some food while sitting around it, that would be fun!
Now, if you decided to install one, don't try to do it yourself. Some people underestimate how hard is to install these features and when they try to handle it themselves, they realize their mistake.
Therefore, if you really want a fire pit or fireplace that works correctly and meets its function, make sure to employ a professional or company that can install any of them for you.
Amarillo Landscape Designs & Outdoor Living Areas is a top company that offers the best outdoor living area services in the city. You can contact us if you want one of these features installed or any other one for your outdoors. We can also design the entire landscape, so make sure to contact us as soon as possible and we will take care of everything.
All you have to do is to contact us via phone, email, or our website. Feel free to also visit our offices and request a free quotation using any of the previous options. We are waiting for you to contact us.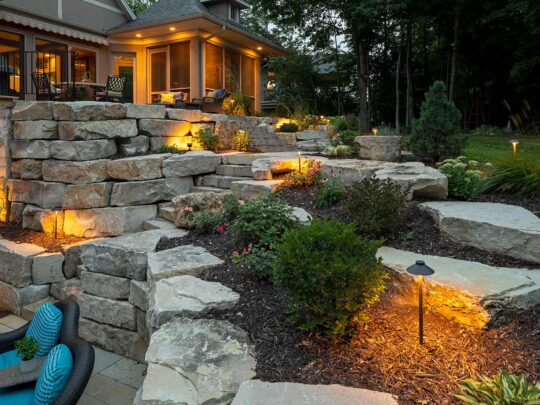 Contact Amarillo Landscape Designs & Outdoor Living Spaces, and we shall give it our best in providing you top services. Here is a list of services that you can get from our brand:
There are so many areas or regions where we offer these services with most of them being cities. However, if you need any of these services, you need to contact us. The list below comprises the areas where we offer these services.
Feel free to place your order and receive your free quotation now!