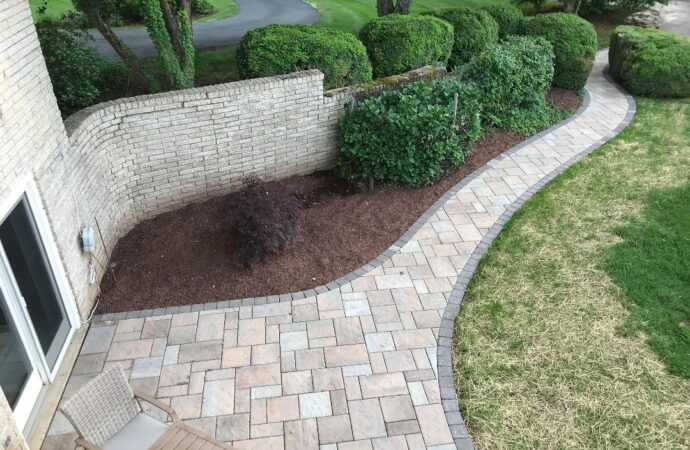 It's hard to design something you have no idea about and no, I'm not talking about the indoor areas of your property but rather about the outdoors.
I know, maybe I started this with a random comment that probably doesn't make sense right away, but it will, so just be a little patient with me.
Outdoor areas are very important, just like indoor ones as well. However, most people don't pay enough attention to them and think that the only thing they have to worry about is their indoors and all the features they have to install there.
If you're someone who also thought that outdoors isn't that important, let me correct you there.
An outdoor space is like your cover letter if you have it in front of your property of course. However, even if you have it in your backyard or in a place that people need to access your house or property first, it's still important to make sure that the area looks good.
That being said, you already have an outdoor area in the entrance of your property, so that's an area you need to fix or work with if you want to make sure that people feel attracted to your property or make them feel welcomed.
There are many options when it comes to features or designs for outdoors, so it's completely normal if you take your time trying to find the perfect feature you want to be installed or think will fit your preferences and needs at the same time.
As a recommendation, you should give stonescape an opportunity. With just its name you can determine what it is about and believe me, the entire idea can impress you more than you think. Therefore, don't say no to it before even trying or surfing the internet and looking for some images or pictures as examples.
Now, if you are convinced that it is what you want, make sure to employ a company or professional that can help you with the task. Installing features or making the idea of stonescape come true isn't easy, so you will someone who actually knows about it and can guarantee you the best results.
Amarillo Landscape Designs & Outdoor Living Areas is a top company in the city that has the best professionals, who are well trained, equipped, and experienced in stonescapes and many other outdoor services or features. You can contact us if you're looking for the best results and professionals to take care of your outdoors.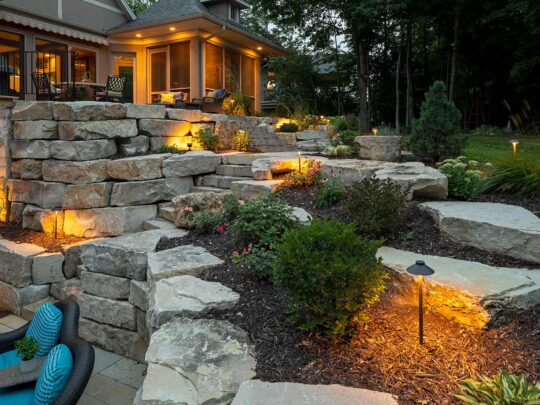 Contact Amarillo Landscape Designs & Outdoor Living Spaces, and we shall give it our best in providing you top services. Here is a list of services that you can get from our brand:
There are so many areas or regions where we offer these services with most of them being cities. However, if you need any of these services, you need to contact us. The list below comprises the areas where we offer these services.
Feel free to place your order and receive your free quotation now!