Outdoor Kitchen Design & Installation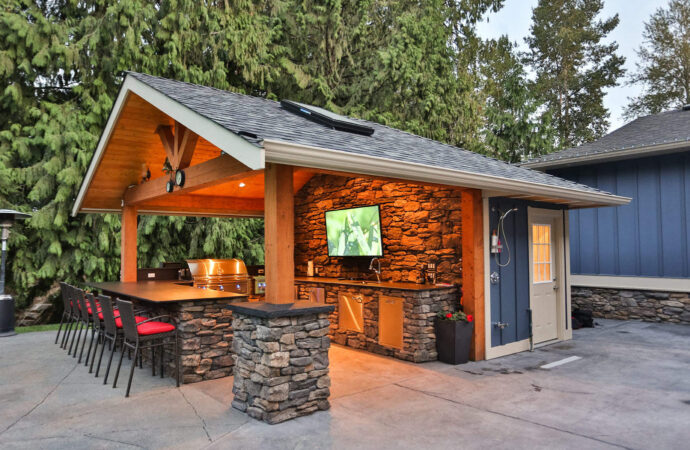 I hate cooking, and I think many people share the same feeling. However, I have to admit that sometimes I get inspired and want to cook something for myself or maybe some guests, friends, or family. Of course, this doesn't have too often, but I kinda enjoy it every time it does. Though, I'm not saying I would love to do it every day.
If you ask my full opinion about cooking, I think that if I enjoy it or not also depends on the occasion and place, with the place I mean where the kitchen is located or placed on the property.
For example, I usually don't like to cook when I invite someone home because that means I have to spend a lot of time in the kitchen before or during the meeting and in a few words that mean I have to miss a lot of the fun. Let's be honest, when you gather with your friends or family you don't want to miss anything, just worry about spending the day or time together.
However, if there's a kitchen outdoors, where usually people spend the time together, that's another story. I'm willing to cook if the kitchen is outdoors.
Having an outdoor kitchen isn't something very common nowadays and I kind of understand why. To begin with, the climate in cities like Amarillo isn't the best the entire year. Sometimes it is too cold or maybe too hot. However, you also have to think that you won't be in the middle of the sun or completely exposed to the weather. Cooking outside is a completely new experience that I'm sure you will love.
Installing an outdoor kitchen won't be an easy task, it can actually harder than installing the one indoors, so prepare yourself if you decide to have one, but don't get scared and design and install it if you really want it.
If you live in Amarillo just like me and my family, make sure to contact a top company that can help you with the entire process.
Amarillo Landscape Designs & Outdoor Living Areas have the best professionals in the city and can guarantee you the best results if you decide to entrust us with this task. You can rest assured that we will take care of everything for you and design the best outdoor kitchen.
Contact us now if you want a brand new outdoor kitchen designed and installed in your outdoor space.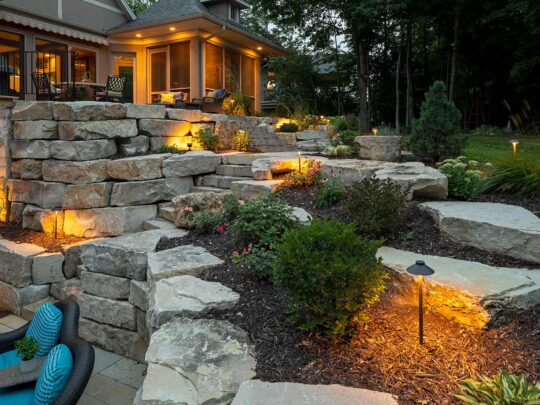 Contact Amarillo Landscape Designs & Outdoor Living Spaces, and we shall give it our best in providing you top services. Here is a list of services that you can get from our brand:
There are so many areas or regions where we offer these services with most of them being cities. However, if you need any of these services, you need to contact us. The list below comprises the areas where we offer these services.
Feel free to place your order and receive your free quotation now!